SANTA please bring us some nurses!
WISH LIST FOR SANTA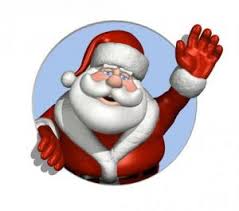 RN/LPN
DEAR SANTA, Please bring me some
RN's & LPN's who are really nice and
want to work in Home Care so that they
can make a big difference in our clients
lives. We have big clients and little clients who
need them a lot! All shifts are available Santa,
but some who like the third shift would be great!
Trach and Ventilator experience is a plus.
Contact Darlene at dalviar@hcaccg.com or fill
out the on-line application at www.healthcareassociates.net
A GREAT PLACE TO WORK!