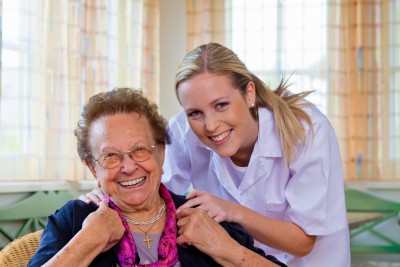 Health Care Associates (HCA) and Community Care Givers (CCG) offer a complete network of private duty home care and related services designed to meet a variety of needs. Private duty home care refers to one-on-one care that is paid for by a private payer source such as an insurance agency, individual or managed care organization.
Our complete network of home care and related services are designed to meet a variety of needs, specializing in:
Alzheimer's care
Assisted living at home, bathing, personal care, medications, meal prep, shopping and light housekeeping.
Closed head injuries
Spinal cord injuries
Multiple Sclerosis
Neonatal care
Parkinson's
Pediatrics
We have been serving individuals in the greater Grand Rapids area for over 30 years. If you are confused on what category of home health care you need please give us a call. A caring staff member will answer the phone and help you get answers.
We look forward to hearing from you. Please feel free to call us at 616-244-8270.