Health Care Associates (HCA) and Community Care Givers (CCG) have been serving the home care needs of the people of Grand Rapids for over 30 years. We are a caring, compassionate and skilled staff that see your families' needs and preferences as our top priority.
We understand that it can be daunting when a loved one is put in a situation where they must receive care. There are many questions that may arise such as:
Who will pay for the home health care needs of my loved one?
What type of caregivers will be coming into my home?
Can I get 24/7 care for my loved one?
Are the caregivers licensed and insured?
How can I be sure that my loved one is safe while I am at work?
Is home health care long term or short term?
And many, many more…
Its ok that you have questions. We are here to help you get answers to your questions. We are here for you 24 hours a day, 7 days a week. You will not reach an automated voice message. Feel free to call us any time of the day or night. We take great pride in our availability for our clients.
We are the first agency in the Grand Rapids area to offer Caregiver Code of Conduct training, with a special 12 step training focusing on attitude, character and respect.
We also provide professional services of RN's and LPN's. All are required to pass a screening test, a reference check and State police check. They also receive annual in-service training and will present proper identification upon arrival.
To learn more about the services that we offer click here.
Meet Our Office Staff

We are a caring, compassionate organization that loves to serve. We welcome you to reach out to us if you have any concerns.
Pediatrics Division

Human Resources

Nursing

Marketing

Accounting & Billing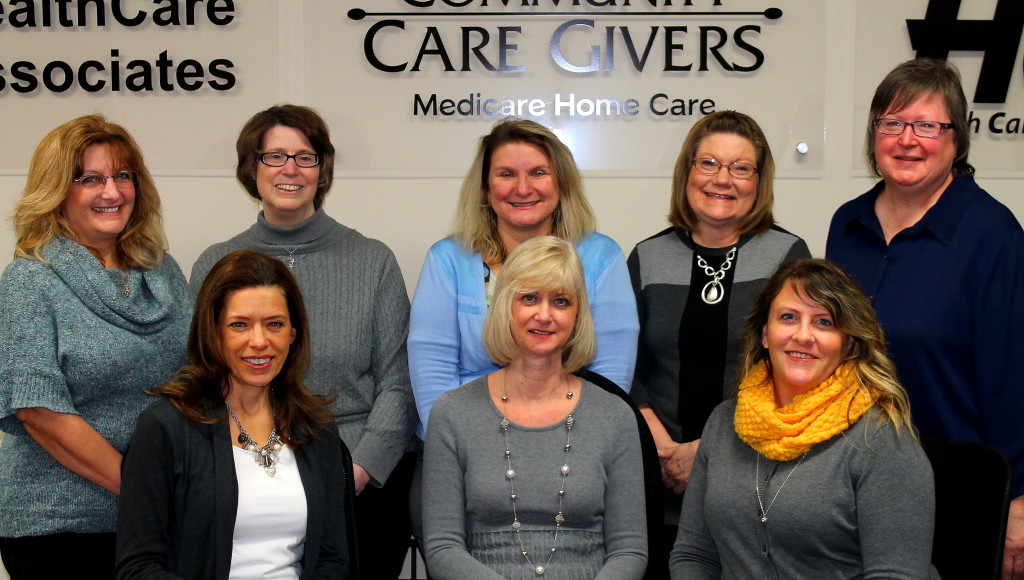 Scheduling