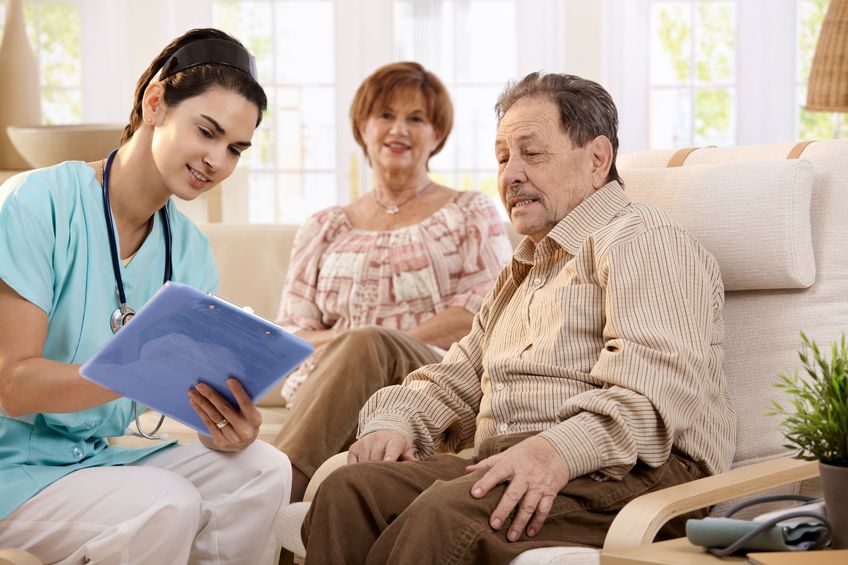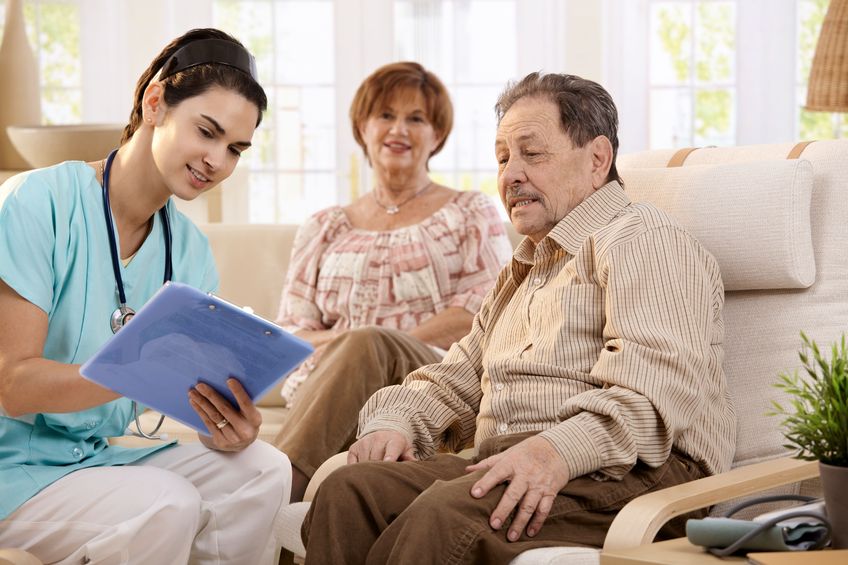 Certain criteria must be met to receive services under Medicare. Your doctor will be involved and will need to write a prescription for the skilled services. Medicare should be thought of as "visits" rather than blocks of hours.
The following is a list of covered benefits:
Skilled nursing care that requires a licensed nurse to safely perform the care
Physical, occupational, or speech therapy
Medical social worker to assist with community resources and living arrangements
Home aide services on part time or intermittent basis, which may include help with personal care, bathing, toileting, or dressing. The individual must be receiving skilled nursing services or physical therapy to qualify.
Four Conditions To Qualify For Medicare
1. The agency you choose is Medicare approved.
2. You must be homebound – meaning you are normally unable to leave home or cannot leave home without assistance.
3. You need at least one of the following:
Skilled nursing care
Physical therapy
Speech therapy
4. After the above conditions are met, Community Care Givers will work with your doctor to develop a medical plan of care.
Who May Qualify?
Home health care may be appropriate if you meet one or more of these circumstances:
Acute exacerbation of an illness
New treatment plan of an existing diagnosis
Diagnosis requiring a lifestyle adjustment such as diabetes, chronic lung disease or a heart condition
Medication management such as medication changes requiring teaching or observation of a disease
Discharge from a short stay in an extended care facility or a recent hospitalization
Recent surgery requiring follow-up care
Terminal illness
Education regarding disease management
Recent fall
IV therapy
Emotional or mental health change needing the help of a Psychiatric nurse
Wound care
Call any time, any day for our FREE PHONE CONSULTATION and see if you qualify for skilled home care. Or feel free to email us by click here.