Health Care Associates & Community Caregivers have many services that can help you with any of your home health care needs. The below options are the main categories of home care that clients usually need. If you are having difficulty and wondering where to start feel free to reach out to us by calling or emailing. We have a caring Nurse that is ready to visit you in your own home to learn more about your needs and answer all of your questions. This is a FREE service that we provide and there is no obligation. We simply want to ensure that you receive the care you need.
Private Duty Care – One-on-one Care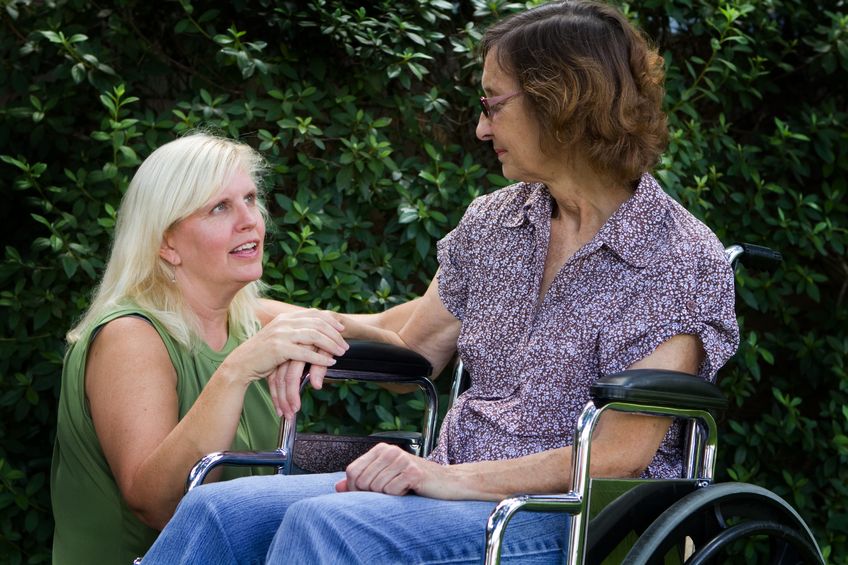 We have been performing private duty since 1980 in the greater Grand Rapids area. Private duty care means working one-on-one with individuals that need help. There are many situations that require private duty care. To see if private duty is right for your situation click the button below.
Medicare – State Paid Home Care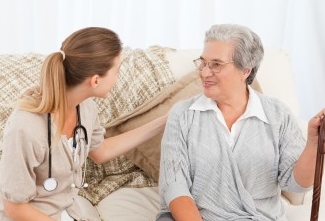 Community Care Givers or CCG (Health Care Associates' sister organization) is a Medicare state-certified organization. In certain instances, Medicare will cover the costs associated with home health care and CCG is able help you with these needs.
Pediatric Care – Help For Kids
We believe that children are a special gift from God. Our pediatric staff is specially trained in advanced pediatric care for medically fragile children and their families.
HCAT – Wheel Chair Transportation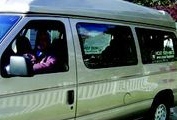 Do you need to get to a dialysis,  physical therapy or a doctor's appointment but have difficulty transferring out of your wheel chair into your car? Our reliable and safe wheel chair transportation service called Health Care Associates Transportation (HCAT) can get you there at an affordable rate. Save $5.00 on your next ride, click here.