Community Care Givers – Pediatric Services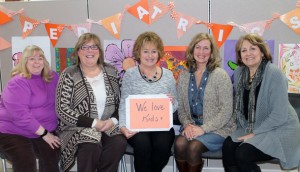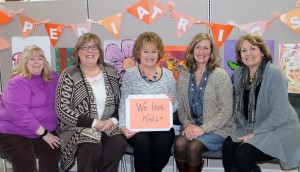 Medically fragile children can put additional difficulties on our lives, but also grant us many blessings. As gifts from God, children can bring smiles to our faces, even in the darkest times. Our job at Community Care Givers is to come along side  you, walk with you and your family, and perhaps, make life a little easier.
Community Care Givers has the training, technology, and medical advancements to provide technically skilled nursing services to children at home, on the bus, and in school. Our nurses are trained to care for technology dependent children with ventilators, tracheostomy care and suctioning, respiratory treatments and equipment, gastrostomy feedings and more. The best thing pediatric nursing care is providing one-on-one care for your child.