Pediatric Home Healthcare in Grand Rapids, MI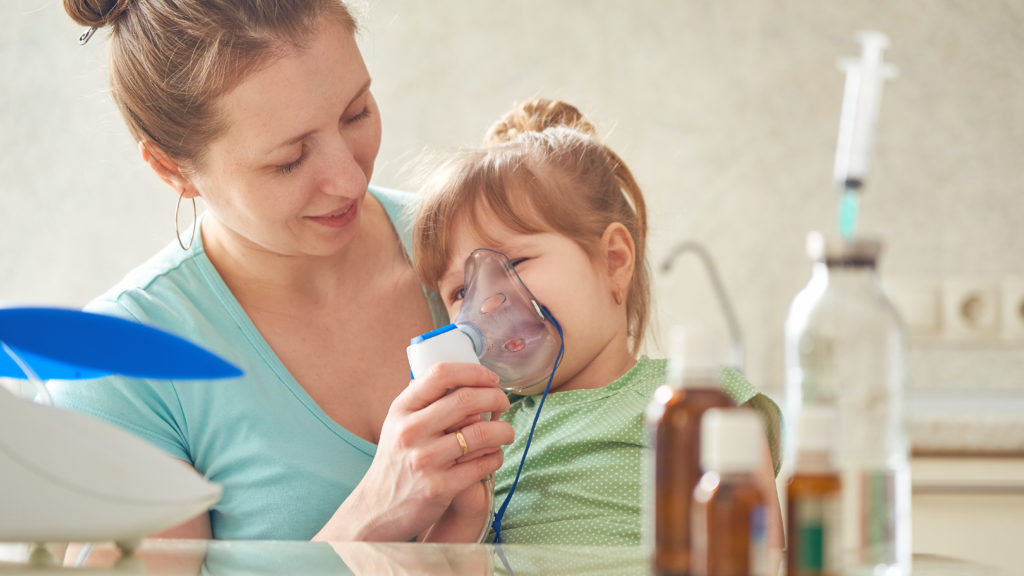 We understand the many challenges that come with raising a medically fragile child. These can be scary and frustrating times, but our company Community Care Givers is here to help you every step of the way. Spending countless days in a hospital can be really hard on families, and that is why we are committed to providing technically skilled pediatric healthcare services from the comfort of your home.
Our highly skilled and professional Pediatric Team is pleased to offer the following services to families in Grand Rapids and Western Michigan:
Pediatric and Neonatal Nursing Care
Experience using high tech medical equipment, ventilators
Hourly Private Duty Care up to 24/7
School Nurses
School busing
Medical Social Worker
Patient/Family Education
You can trust that Community Care Givers will provide exceptional one-on-one care and support your family throughout these challenging times. Our friendly staff is available 24/7 to assist you with any questions or concerns you may have. Contact us for more information.