Personalized Home Health Care Services in Grand Rapids, MI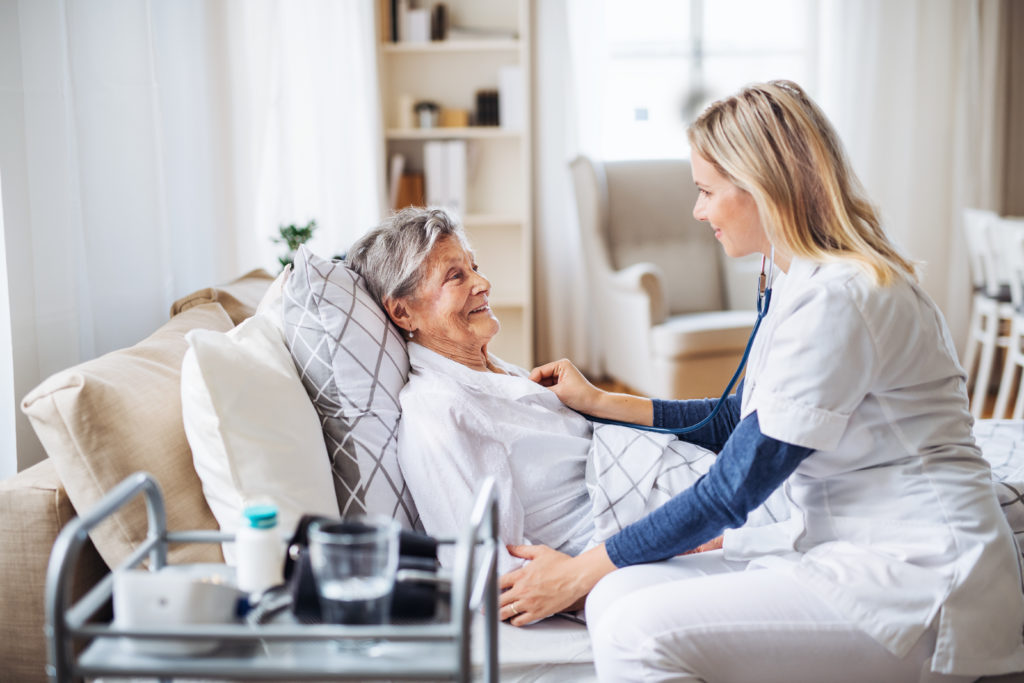 Health Care Associates is a trusted Home Health Care agency serving families in Grand Rapids and West Michigan. It is our mission to provide nothing less than exemplary in-home care designed to meet your unique needs. With over 30 years' experience in at-home care, and a long-standing reputation for excellence, you can trust that we will deliver the highest quality of care for your loved one.
Our friendly and professional home health aides are trained in all aspects of caregiving and customer service so that you can enjoy peace of mind throughout the entire process. Our caregivers are trained in the following areas:
Vital signs
Bed baths
Transfers
Working with gait belts
Hoyer lifts
Autonomic dysreflexia
Range of motion
CPR
Nutrition therapy
Colostomy care
Charting
Patient rights
Closed Head and Spinal Cord Injury
We ensure that all of our clients are matched with the most appropriate home health aide for their specific needs. Each selected caregiver is required to visit the client's home for an orientation prior to their first shift. This is a great opportunity for you to assess your level of comfort with the selected caregiver. If you don't feel that the selected caregiver is the best match, simply let us know and we will send a different caregiver out for orientation.
Here at Health Care Associates, we understand how difficult it can be to find the perfect caregiver for your loved one, and we are more than happy to answer any questions you may have. Our friendly and knowledgeable staff is available to answer your call 24 hours a day, 7 days a week, 365 days a year. Contact us here for more information.
We look forward to serving your family!