Delicious Christmas Cookies at CCG Ped's Blog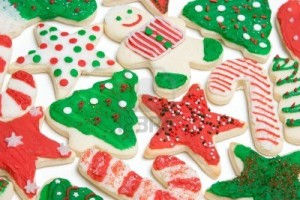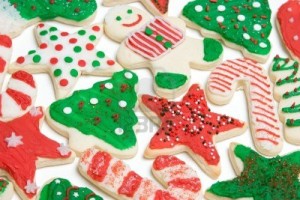 One of the gifts my husband and I got when we were married was a dutch cookbook. I am not dutch but over the years I have enjoyed using some of the recipes. I am going to share the best Christmas cookie recipe with you, it has sour cream in it. These cookies are soft and taste heavenly. Oh, I can't forget the icing, I will include that also.
2 cups of sugar                                                             1 cup of sour cream
1 cup of butter                                                               2/3  tsp bak. soda
2 eggs                                                                              1/2 tsp salt
2 tsp. grated lemon rind                                             4 cups of flour
Cream together sugar and butter, eggs and lemon, beat well. Combine sour cream, baking soda, and salt, stir in flour and add to creamed mixture. Mix well divide dough into 3 parts and wrap in wax paper, place in freezer for 24 hours. Take out one hour to thaw, then roll out onto floured pastry sheet or parchment paper. Cut with cookie cutter and place on greased cookie sheet. Bake at 375 F  8-10 minutes. Do not over cook. Cool and decorate.
ICING
1  8 oz package of cream cheese softened
1/4 cup of butter softened
2 tsp vanilla
1 pkg 16 oz powdered sugar about 4 cups.
Mix and ice cookies. You may want to double the recipe depending on how much icing you like.