We are in a hot mess @ Community Care Givers and Health Care Associates
WE ARE IN A HOT MESS!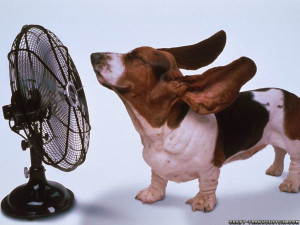 NURSES & Home Health Aides WE NEED YOU!
If any of these positions interest you PLEASE GIVE US A CALL 1-616-531-9973.
1. RN's and LPN's to work night shift and day shift with medically fragile children
2. Home Health Aides all shifts, full or part time for adults.
3. Nurses needed to ride the bus with a medically fragile child early AM and PM.
Send resumes to Darlene at   dalviar@hcaccg.com or
Fill out the on-line application
at www.healthcareassociates.net
616-531-9973