Community Care Givers – Pediatric Care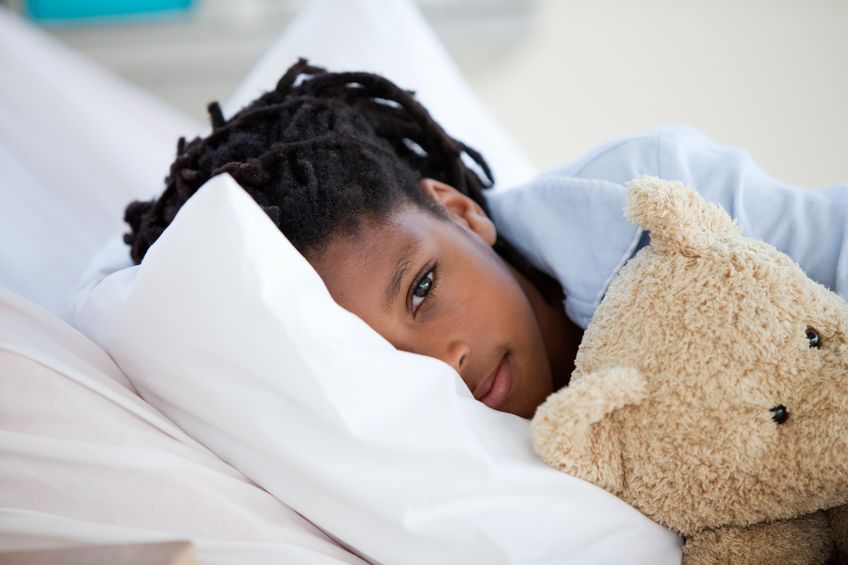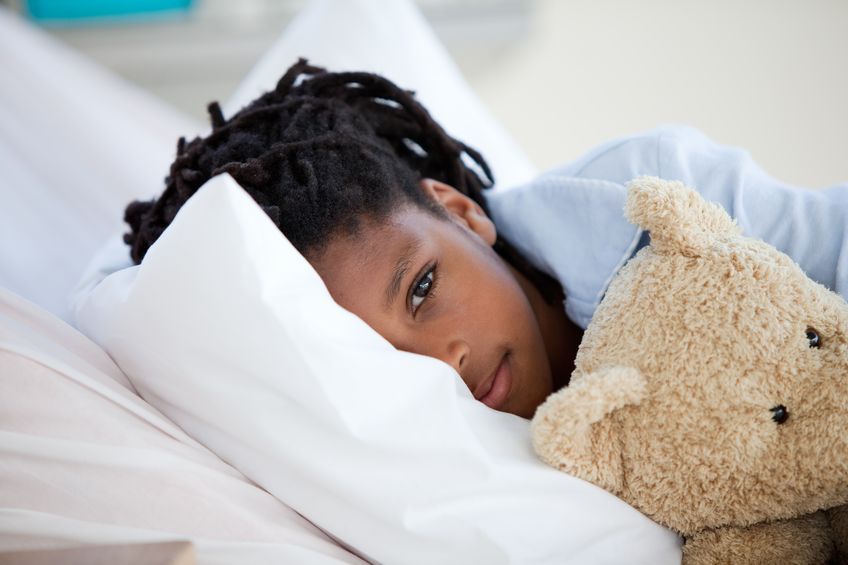 Life can be difficult when you have a medically fragile child. We believe that children are a gift from God. Our job at Community Care Givers is to come along side  you, walk with you and your family, and perhaps, make life a little easier. It used to be that medically fragile children had to live in the hospital. Now, thanks to technology and medical advances, we can provide technically skilled services in your home. Our nurses are trained to care for technology dependent children with ventilators, tracheostomy care and suctioning, respiratory treatments and equipment, gastrostomy feedings and more. The best thing about home care nursing is providing one-on-one care for your child.
We would like to introduce you to our Pediatric Team. We, like you, are a big family and work together to provide exceptional services.
Services
Highly Skilled and Experienced Pediatric and Neonatal Nursing Care
Experience using high tech medical equipment, ventilators
Hourly Private Duty Care up to 24/7
School Nurses
School busing
Medical Social Worker
Patient/Family Education
The Owner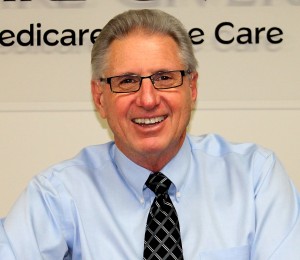 Our company, Community Care Givers, is a family owned company.  Our owner, Larry Treece, has owned the company since 1996. Larry has a big heart for children and has been an advocate in Lansing, MI for the rights of medically fragile children. Several years ago, when Lansing threatened to cut off funding for the Children's Waiver Program, he rented a bus and encouraged parents of medically fragile children to come with him to Lansing. He thought it would be a great idea for the lawmakers to meet the children and their families who would suffer if funding were cut off. With Larry's heart and help they were able to make a difference.
Case Managers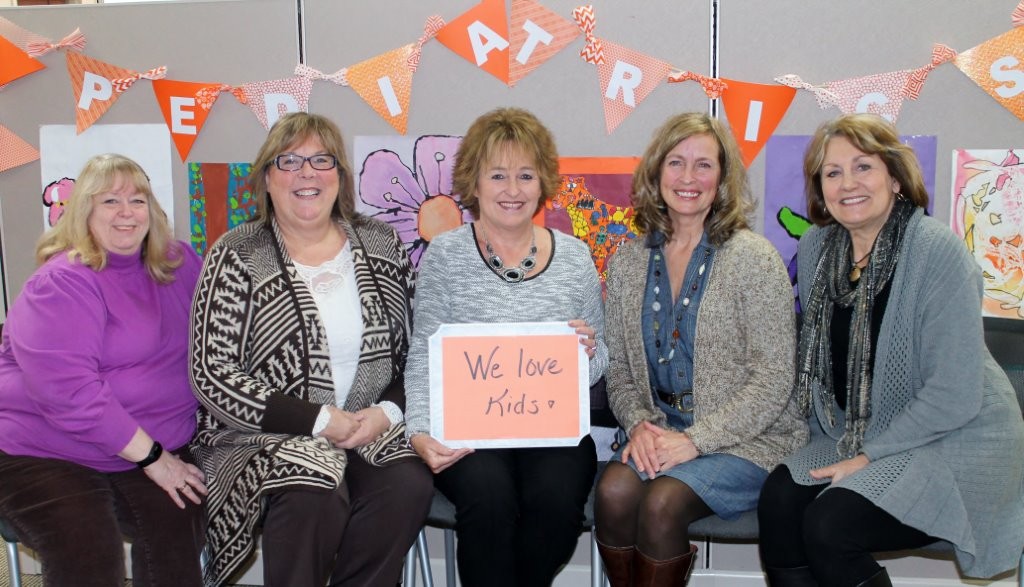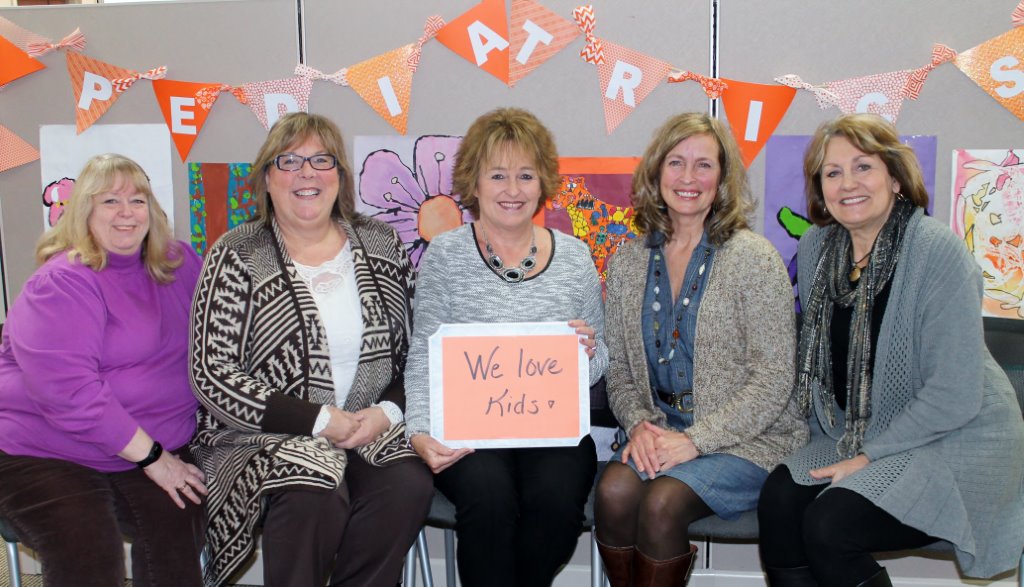 We have 5 Case Managers dedicated to the support of children, adolescents and their families.
Pediatric Case Managers:
Mary Bouma RN
Marilyn Butler RN
Cheri Maat RN
Kim Wright RN
Denise Lubbinge RN
Case managers have a variety of Pediatric, Neonatal and Adult experience. Marilyn helps assist when our "kids" transition into the "adult world". We are excited to meet your child and your family to coordinate your child's home nursing care. We will come to the hospital or your home and meet with you, get to know you and your loved one  and assess the medical needs of your child. We will create a personalized care plan for your child.
Schedulers
An important part of our family is our scheduling department. Nurses are scheduled by the scheduling Department to meet your needs. Gloria Erickson LPN and Cyndee Borrello are our pediatric schedulers. They have an excellent understanding of family and busy schedules. The scheduling department will also set up a time to meet with you about your schedules.
Nurses
The last part of our family will be the most important to you, our nurses. We hand pick great nurses for you. We look for strong, caring, experienced, pediatric nurses. All of our nurses are required to undergo a…
• Screening test
• Verification of licensure
• Reference checks
• Finger printing
• Federal background test
Our nurses are also required to pass additional pediatric skills training and evaluation. All of your nurses will  have an orientation at your home so that you can get to know them and they can get to know you and your child. We do not send a nurse to your home without an orientation. We feel there is nothing more important than the health of your child. We work hard to find the best match for your child. They are not only highly skilled and have the assessment skills to help keep your child from being hospitalized, but our nurses have big hearts and will love  your child and your family.
On Call
When you call Community Care Givers you will always be able to speak with someone from our office . Our staff answer the phone 24 hours a day.
Now that we have introduced our family to you, here are a few more informational facts about our company
Resources:
Questions You May Have About Pediatric Care
Geographical areas we cover:
Kent and Ottawa County
Some areas of Muskegon, Ionia, Montcalm, Allegan and Barry
We have a monthly Newsletter for Mom's and Dad's. As a parent if you have something pertinent that you feel would help other parents please email us and we will try to post it. Or if you have questions regarding the topics you can email us at:
kwright@hcaccg.com
*butterfly image at the top courtesy of kimmarksart.com