5 things to do with SNOW @ CCG Pediatric BLOG
What to do with SNOW
  
You can make Snow ice cream
8 cups of snow, 1  14 oz can of eagle bran milk, and a tbsp of vanilla mix and eat.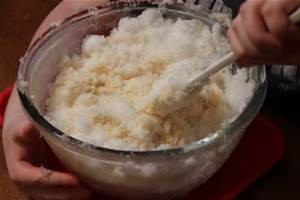 You can make a snow angel
You can make a snowman
You can make your own snow cones
Pour colored pop on for the syrup.
You can decorate a certain area of your yard and use food coloring diluted to color a name, fort or snowman.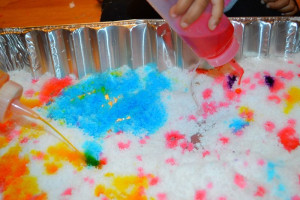 Bundle up and have a great time with your family……. IN THE SNOW.