Spring in full swing at the CCG Pediatric BLog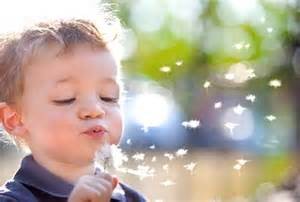 Spring is in full swing
Lawns are being mowed, trees and flowers are starting to bloom, the windows are coming open, and the sandals and flip flops are out.
Ahh, we all breathe a sigh of relief that winter, cold and dreary is gone. 🙂
Here is a list of things to do in West Mi. Get out and enjoy SPRING.
Tulips time is around the corner May 7-14
Meijer Gardens Butterflies are blooming March 1- April 30th
The Grand Rapids public Museum presenting: the Robot Zoo
The GRAM is presenting Maurice Sendak: Where the Wild Things Are, April 9-May 22
 Kent County Parks and Trails open May 1.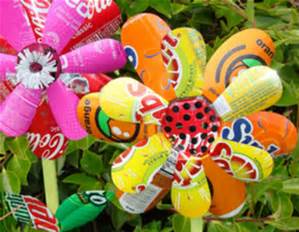 Images by Bing