A reminder from CCG, Celebrate Parent Day this Sunday!
Thank you Mom and Dad!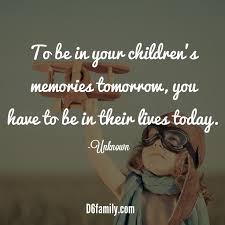 I don't thank my parents enough for all they have done for me. I am very blessed to have them in my life, they are both in their 80's. While you still have the chance thank your parents for all their sacrifices and all the love they have given you. You are who you are because of them.
" I don't know what is more exhausting about parenting:  the getting up early or the acting like you know what you are doing." Jim Gaffigan