Family Fun at the Farm at CCG Pediatric Blog
This is a great time of year to get out as a family. Kent Harvest Trails has some wonderful opportunities. Cider, apples, donuts, hayrides and farm animals it all sounds great to me. You may need a sweater but the fresh air is good.
A great place for a Hayrides and more at  FRUIT RIDGE HAYRIDES 11966 Fruit Ridge Ave, Kent City Mi.They have hay rides, corn mazes, fresh apples, pumpkin patches and kids activities: pony rides, pig train, fire engine rides and farm animals.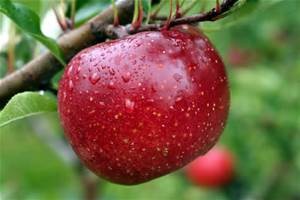 Another  great place is Klackles. 11466 West Carson City Road, Greenville, Mi. This farm is fall  on steroids. 🙂  Tons of things to do, farm animals, hay maze, corn maze, wagon rides, apple picking, hot donuts and cider. For more info you can check out their web site; http://www.klackleorchards.com/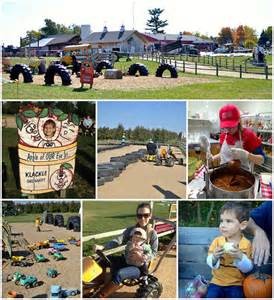 John Ball Zoo West Michigan's favorite trick-or-treat spot! Over 20 booths and over-the-top decorations and costumed characters! Games! Prizes! Magic! Music! Special animal activities and so much more! Bring your bees, pirates, princesses, and bears to BOO!!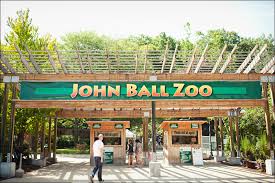 Friday through Sunday, October 16, 17, 18, 23, 24 & 25 from 10-3pm.
Post family Farms in Hudsonville Mi. 5081 Bauer Rd. is another great place to visit. Post farms offers pumpkins, warm donuts, bonfires, and a corn maze. Check out their website for more information @postfamilyfarm.com

 Make some memories with your family and enjoy FALL!
Photos provided by Bing images.