Help Us Help Our Patients And Grow At The Same Time!
We are accepting applications for the following positions on our team! We are looking for people who care about people!
Home Health Aide/Nurse's Aide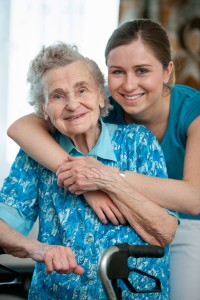 Do you like to work with others on an individual one-on-one basis? Do you have a caring, compassionate heart? A home health aide may be the perfect position for you!
We are looking for quality home health aides to take care of the needs of our clients. As a home health aide you will be helping with such tasks such as bathing, feeding, house keeping and more. You will also assist in maintaining a physical and psychological environment which will be conducive to the best interest and welfare of the client. You must be at least 18 years of age and well groomed.
We are looking forward to hearing from you!
Start Your Career Today
Call (616) 531-9973