A Thank-you lunch to our Bus and School nurses @ CCG BLog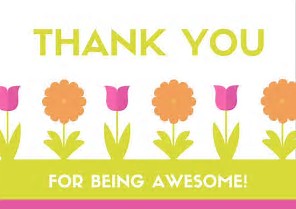 We are having a luncheon to thank our fabulous school and bus nurses.
AUGUST 15th
11:30-1:30 at
Community Care Givers
3097 Prairie St. Grandville, Mi. 49418
Call and RSVP at 616-531-9973
WE WOULD LOVE TO SEE YOU!
Bring a friend who is interested in joining our team.