3DCover
Staff Testimonials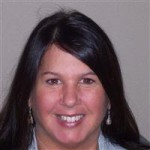 I enjoy working for Community Care Givers, Pediatrics. The office staff is so very nice and friendly, they are always there to help! But it is really the patients. You can arrive to work having a really bad day and as soon as you walk in to their homes it is a reminder of how very fortunate you are, their little faces just make you want to give the very best of care and make them so very comfortable. It is a very rewarding and trusting experience and I find myself leaving with a smile!
— Kelli R.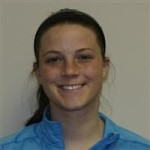 I love working for Community Care Givers Pediatrics because I get to assist families in helping their children learn and grow. Community Care Givers has a uniquely, friendly office staff who actually care about the lives of their employees and clients.
— Audrey S.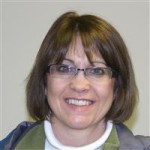 One of the many reasons I like working for Community Caregivers Pediatrics is the support that is given to the nurses by the case managers. I love working on a one to one basis in the comfort of the clients home and getting to know the families and their unique stories.
— Kelly D.